Upgrades/Modification
TEL provides modification services to upgrade existing TEL equipment with new functions. Through continuous improvements and refinements, you can maintain the best manufacturing environment.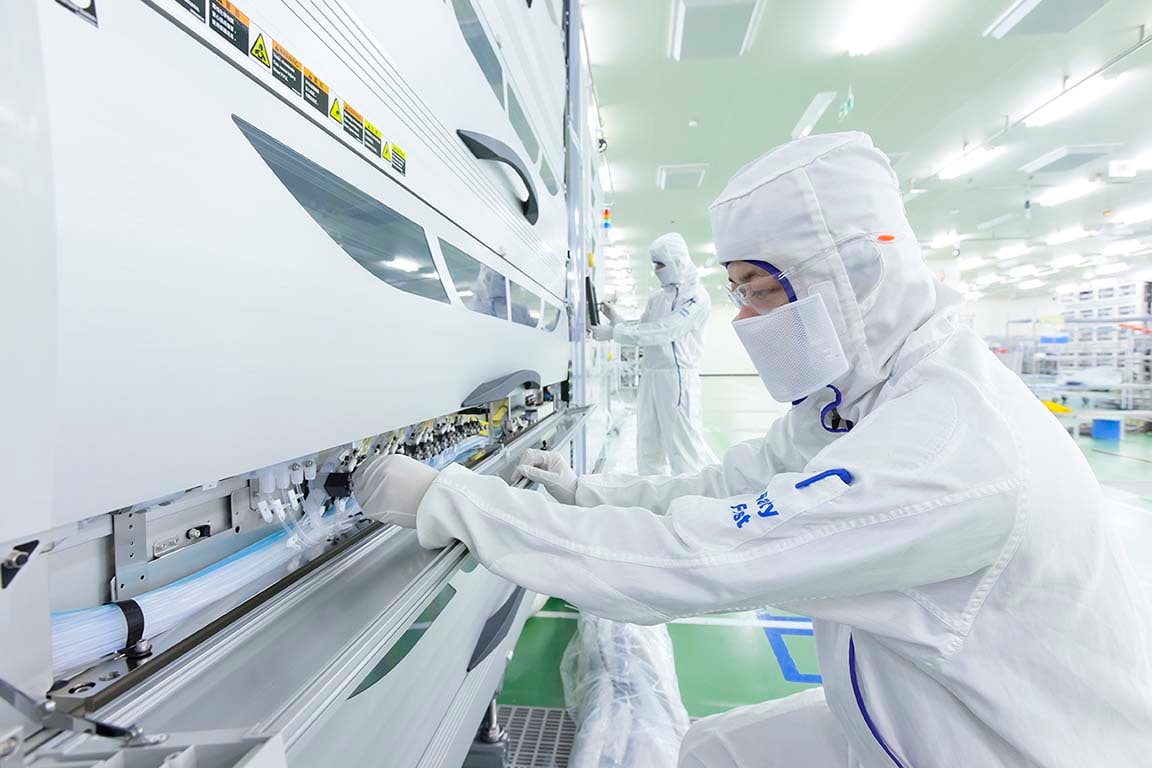 Modification services and upgrade kits
We carry out development to meet the demands of the 200-mm marketplace, and respond to both the need for diversified applications and the need for equipment optimization.
TEL product specialists offer proposals and support to optimize your manufacturing environment.
Upgrade kits support the following improvements to support maximized equipment performance and lifespan.

Safety
Throughput
CoO and maintainability
Software
Configuration
Reliability
Process
You can view the upgrade kit catalog on TELCustomer.com.