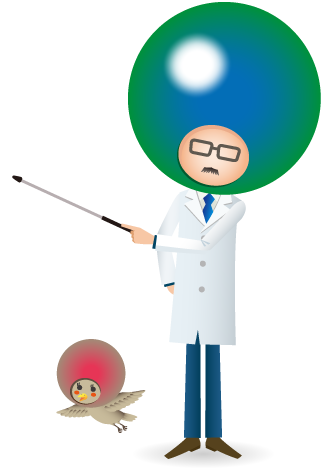 Welcome to the wonderful world of elements!
I'm Dr. Elements.
Human beings, like you and me, are made up of elements. So are animals, plants, buildings, vehicles, stars and every other object you can think of. Understanding elements means you can understand almost anything in this world.
This page contains the latest version of the Tokyo Electron Periodic Table of Elements, including all the new elements. You can order a poster to have at home or use the table below with a device to learn about the characters of each and every element.
So have fun the unique world of elements.
Order posters at this link: