About Solaé Art Gallery
About Solaé Art Gallery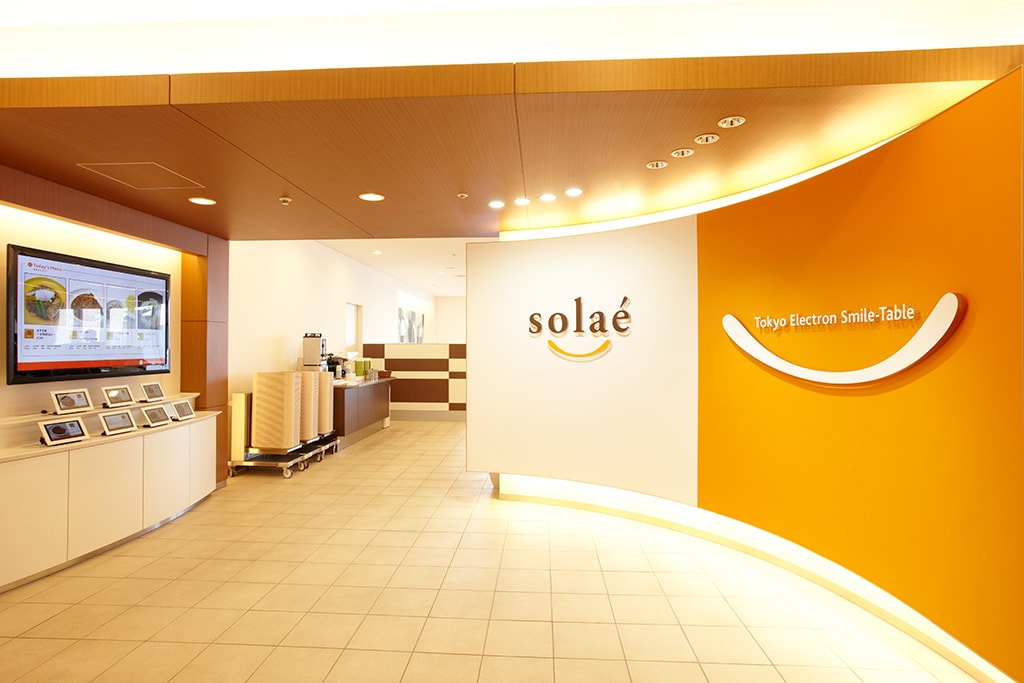 TEL provides a place for displaying work from up-and-coming artists in the "Solaé Art gallery project".
Solaé is located in the cafeteria at the Akasaka head office on the 25th floor.
The goal is to provide opportunities to refresh, both mentally and physically, and inspire in a space full of light, where art. can be enjoyed for a moment when you are eating, are in meetings or during a break.
It is also aimed at positively supporting works that merge art and technology and showcasing their authors.