TEL Careers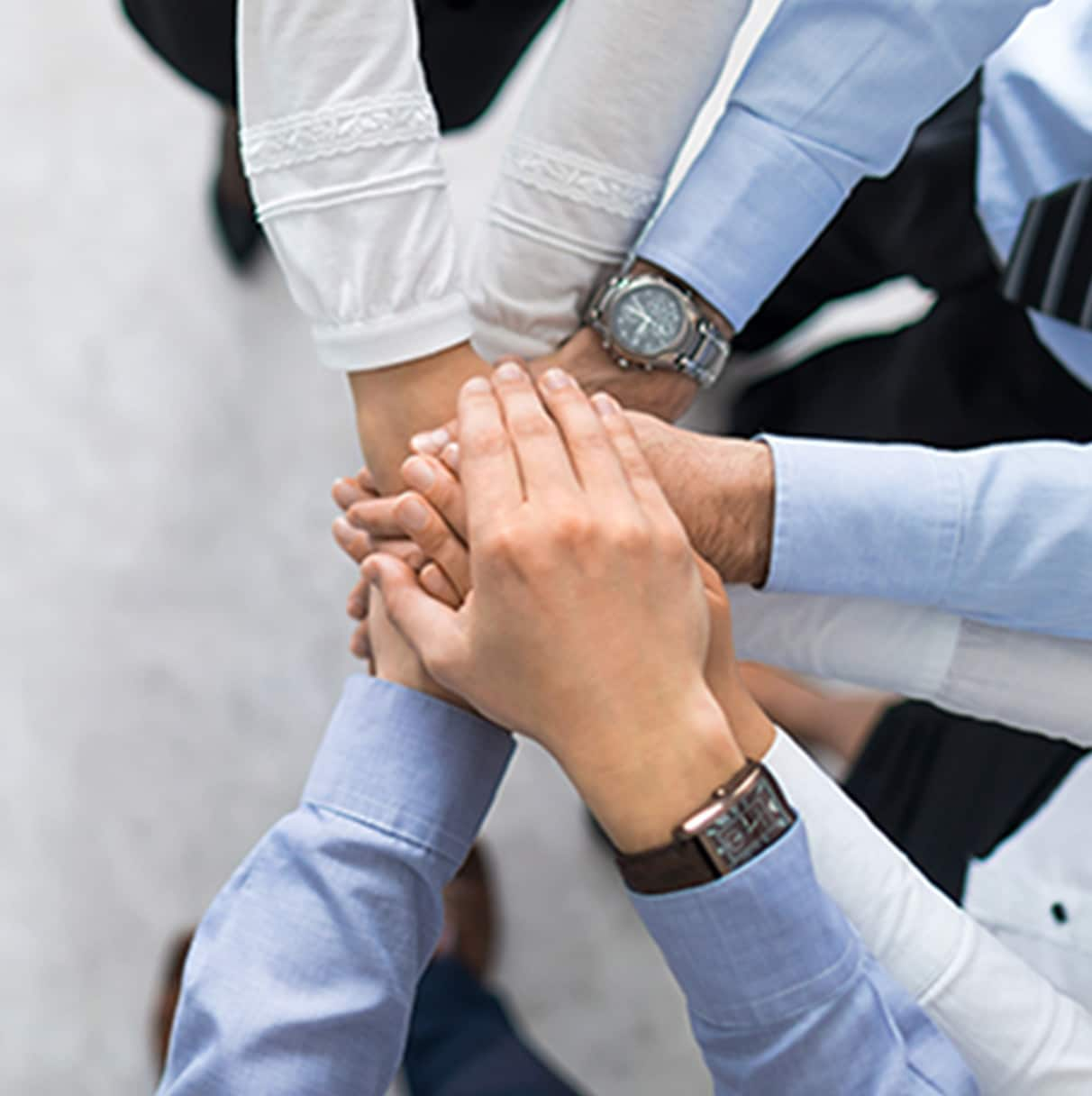 Why not join us on our
journey to contribute to the
world and its future?
We embrace diverse talents that inspire innovative solutions, while striving to create more respect and trustworthiness.
Also, we have an open atmosphere and positive communication where our employees can work enthusiastically to their full potential in a safe and open-minded environment.
TEL Careers News
Careers has been redesigned.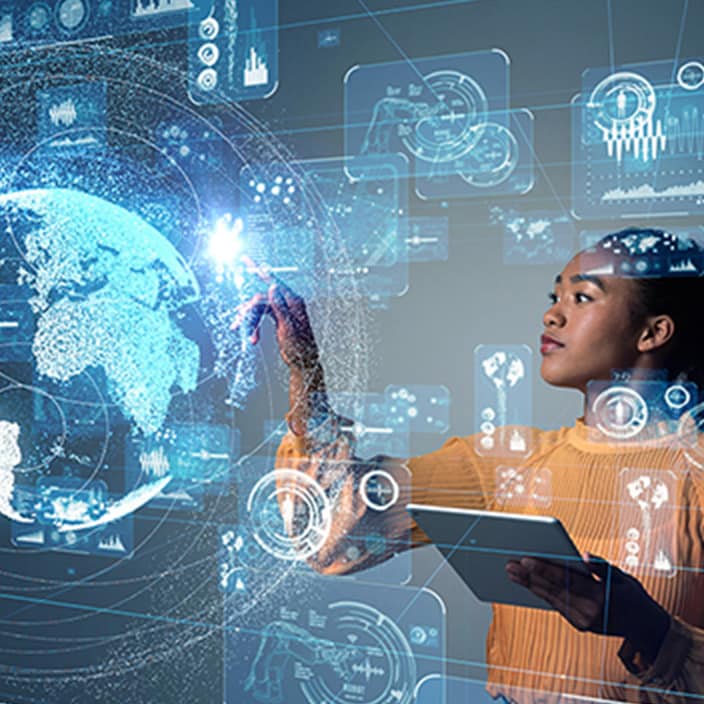 Global Business
Semiconductors are shaping the future and are a global and dynamic industry. Tokyo Electron imagines the world of the future, and through strategic investment, creates semiconductor manufacturing technologies that do not yet exist in the world, and drives technological innovation in semiconductor and flat panel display manufacturing equipment.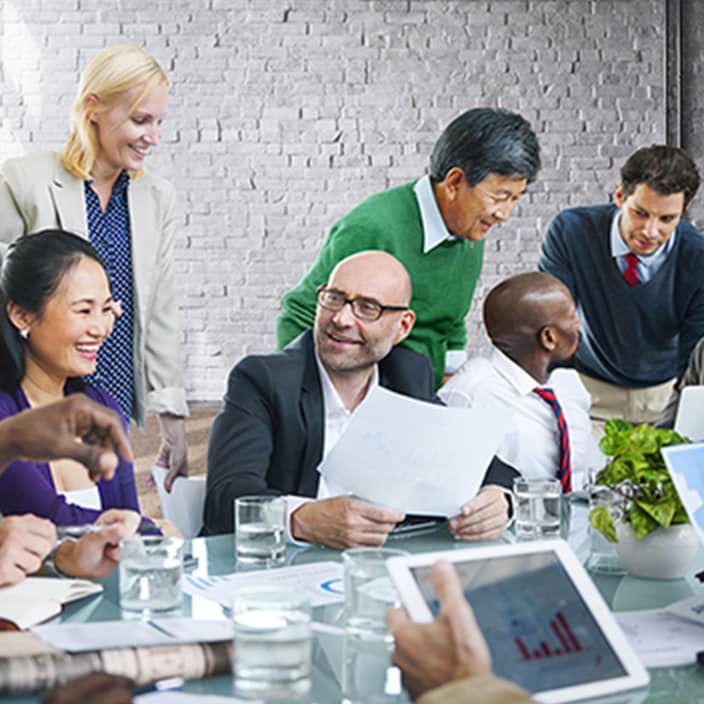 Human Resources
For Tokyo Electron, "corporate growth is people" and employees are the source of value creation. Our goal is to enhance the motivation of each employee to work, which will lead to higher productivity for the company as a whole, thereby achieving growth for both the company and our employees.
Click on the country link to find your TEL career.