TEL
Venture
Capital
We advance, complement, and create innovative technologies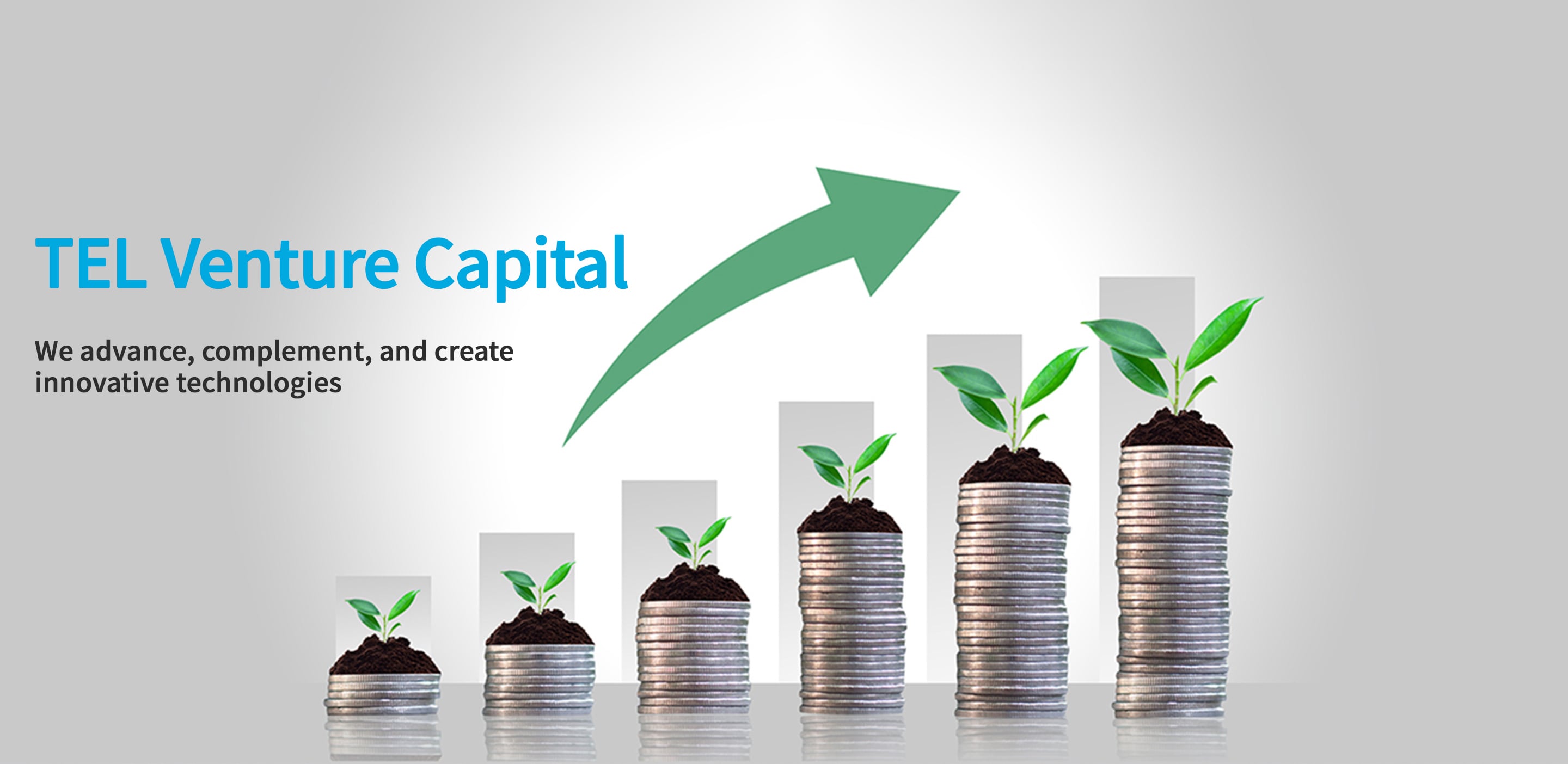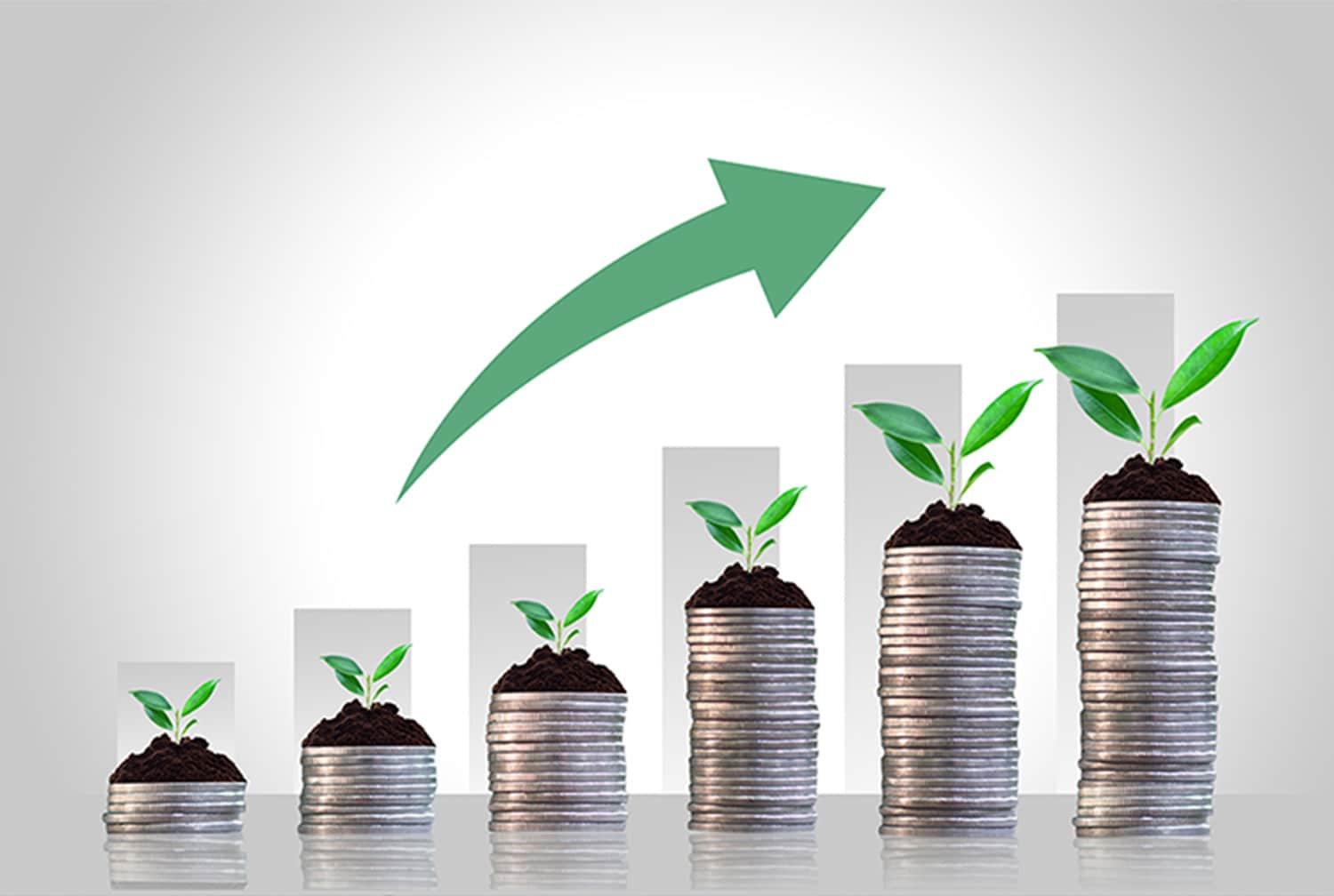 News
All
Investment / Collaboration
Event
Other
About Us

TEL Venture Capital

TEL Venture Capital (TEL Ventures) invests in innovative technologies that have synergy with Tokyo Electron - the world's leading semiconductor and display production equipment manufacturer - and works with portfolio companies through supporting development of technologies and products, striving to create new businesses at both companies.
We consider portfolio companies as partners, and focus on approaches that lead to joint development or collaborative business to materialize the win-win relationships.
Our investment areas include innovative technologies that generate synergies with Tokyo Electron's core businesses in semiconductor and flat panel display, their peripheral fields, and other silicon fabrication process technologies.
Support

TEL Venture Capital
TEL Venture Capital supports success of portfolio companies not only financially but in the technology and business development aspects as well. By leveraging our global business experience, broad technical expertise, and relevant information, we provide various suggestions and proposals to portfolio companies.
In addition, TEL Venture Capital' portfolio companies can utilize, in the forms of joint development or collaborative work with Tokyo Electron, its global business infrastructure, expertise and experience, and extensive technical resources. Also since Tokyo Electron has global business network in electronics, displays and semiconductors, endorsement and support from the market leaders can be obtained.
Investment team members and technical staff provide comprehensive support to portfolio companies throughout the due diligence, investment and subsequent collaboration with Tokyo Electron.
Policy
Determine that it is a cutting-edge technology from a global perspective.
Clarify synergies from the technology and investment returns.
Trust the portfolio company, and establish and maintain mutual trust in the relationship.
For evaluation of an investment opportunity, TEL Venture Capital values the technology's degree of innovation, effectiveness, and trust in the relationship with the future partner portfolio company.
Then proper due diligence is conducted. Particularly for technology, technical staff of each field performs speedy POC verification.
Then we promptly make an investment decision and execute the investment, and support the portfolio company's growth and expansion.
Address
United States
2859 Bayview Dr.Fremont, CA 94538
Tel: +1 (510) 624-3450
Fax: +1 (510) 624-3451
Japan
Akasaka Biz Tower3-1 Akasaka 5-chome,
Minato-ku,
Tokyo 107-6325