Cleaning

EXPEDIUS™ Series
Cost effective batch cleaning system for a long term with recognized by semiconductor manufacturing industry

The EXPEDIUS™ series is the state-of-the-art cost effective 300mm wafer cleaning system that enables 50 wafers maximum processing in one batch with multiple bath for various chemicals. EXPEDIUS™ supports not only conventional wet processes such as pre-diffusion/oxidation clean, post-etch clean and resist stripping but also includes newly developed unique functions to realize highly selective wet etch of Oxide/Nitride for 3D NAND device manufacturing with a smaller system footprint and superior productivity.
The EXPEDIUS™ -i is the latest auto wet station succeeding from the EXPEDIUS™ +, a platform featuring further improvements in process performance and productivity. The system has a highly cost effective solution designed for 45nm and beyond technology node for semiconductor manufacturing. The EXPEDIUS™ -i achieved a throughput of 1,000 wafers per hour (a 150% increase compared with the previous model), high productivity, and low Cost of Ownership. Implementation of the chemical treatment and pure water rinse tanks, well-optimized dryer module improves its cleaning and resist stripping performance significantly. The system realized greatly improvement both etch shape control and process stability for the selective etch process. Furthermore, in order to suppress pattern collapse of vulnerable structures, advanced dryer contributes to reduce processing time drastically and collaborate with optimum sequencing, the system achieved shortened throughput times and the highest level of cost performance in the industry.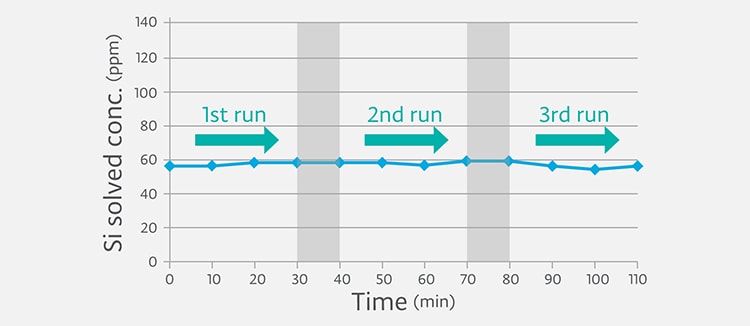 SiN etch 3 lot processes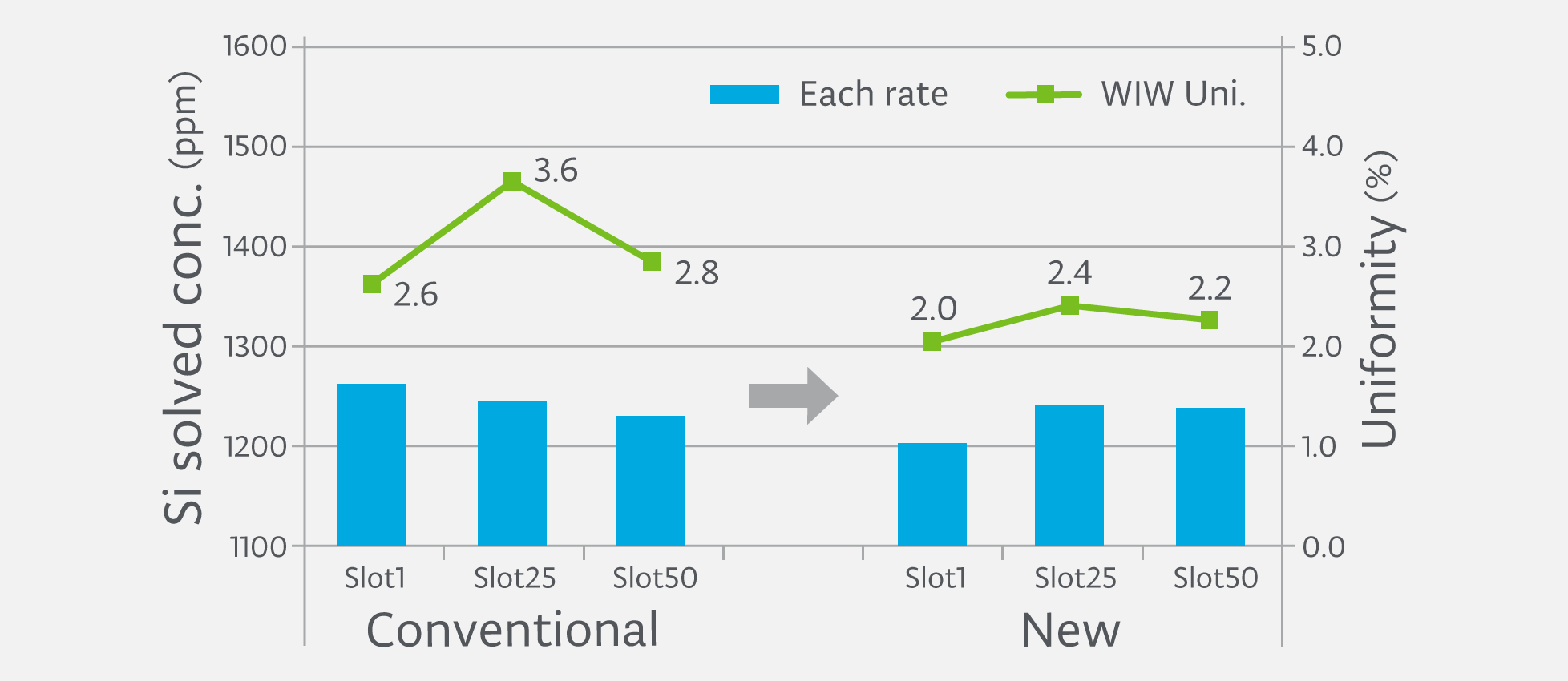 SiN etch uniformity
Product comparison
EXPEDIUS™ -

i

Wafer size
(mm)
300
Availability
New
Throughput
(wph)
1000
Process
Pre/Post clean, Wet etch, PR strip
Substrates
Si
Dry method

New

SD2
EXPEDIUS is registered trademark or trademark of Tokyo Electron Limited in Japan and/or other countries.