Corporate Summary
A leading global company in semiconductor production equipment
Since semiconductors are the shaper of our future, the global semiconductor industry is growing ever more vigorously. Semiconductors are fundamental to all digital technology applications including personal computers (PCs), smartphones, automobiles, and datacenters.
By anticipating the future and making strategic investment decisions, TEL creates production technologies that have never existed before, driving innovation of equipment for producing semiconductors.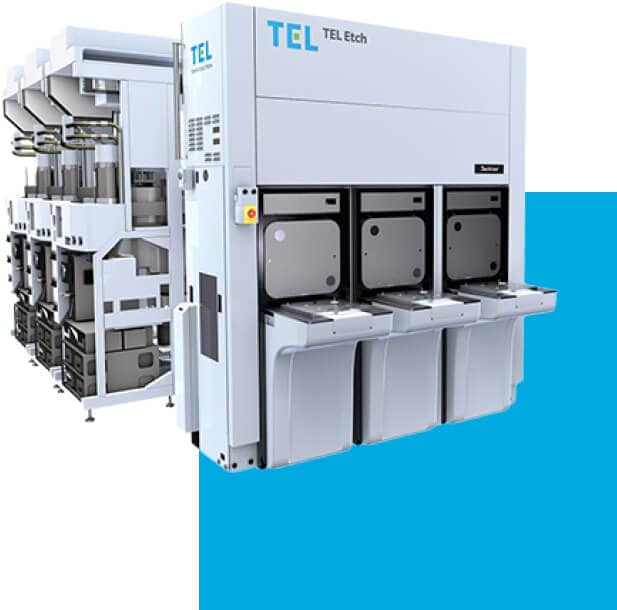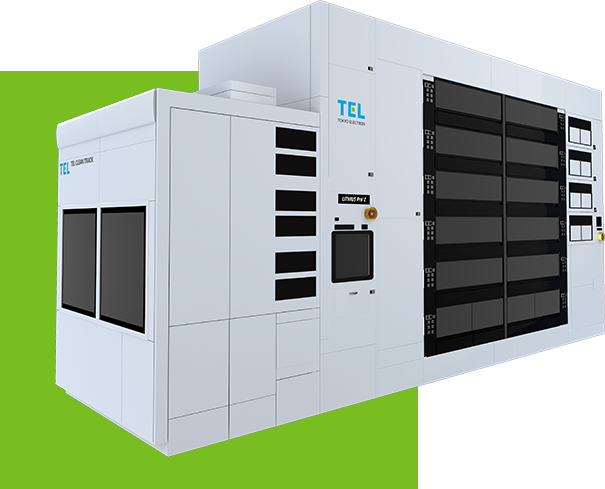 Supporting semiconductors and supporting dreams through technological innovation
We are TEL leverage our innovative expertise to be No.1 in the world by creating cutting-edge technologies for future generations.
Every leading-edge semiconductor in the world generates through our equipment. Each of our wide range of product has a prominent market share. Our unchanging goal is to be No. 1 in the world. To attain this goal, we keep generating the latest technologies for advanced semiconductor.
The largest installed base in the world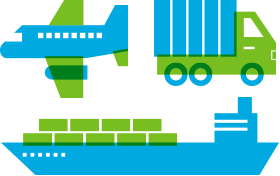 about 6,000 units *1 *1 As of Mar. 2023 Semiconductor production equipment Annual shipment: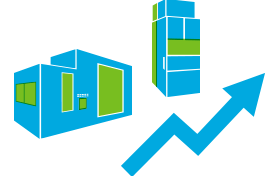 over 89,000 units *2 Cumulative installed base: *2 As of Jun. 2023
Market share rankings
By product segments

No.1
Coater/Developer, Gas chemical etch, Diffusion furnace, Batch deposition, Wafer prober
in the world
No.2
Cleaning, Plasma etch, Metal deposition
Market share of
Coater/Developer for
EUV lithography

Patents
owned:

Enabling a sustainable society through technological expertise
Our world-class R&D investments and collaboration with consortiums will deliver semiconductors featuring lower power consumption and higher performance.
Semiconductor production technologies are becoming more and more complex and sophisticated. Today, development of leading-edge technologies requires astute investments that meet world standards and collaboration with consortiums, academia, and partners from around the world. Only a handful of corporations can satisfy those requirements, and chief among them is TEL.
Decarbonization as our mission and responsibility
Environmental long-term goals of reducing greenhouse gas emissions to net zero by 2050
We are promoting various initiatives so that we can achieve net zero in Scope 1 and Scope 2 emissions – which are generated by our company - by 2040, and net zero in Scope 3 emission – which are not generated from our Group – by 2050.

TEL Values to be shared by employees around the world
Respect for fairness, diversity, and inclusion
The opposite of success is inaction, not failure. The pioneering spirit of doing what no one else has done before has been our hallmark ever since the company was founded. Our motivation-oriented management practice supports this mindset. At TEL, all of us can fulfill our maximum potential in our respective roles regardless of gender, nationality, and age, and each of us can generate technological innovation—and that is what sets TEL apart.
Number of employees (consolidated):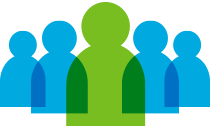 15,634 (fiscal 2022)
Proportion of engineers: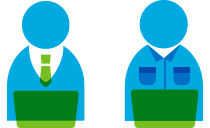 67.1 %
Employee retention rate: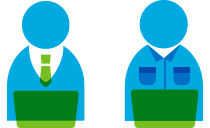 96 % * Calculated from the data on employee turnover.
We strive to contribute to the development
of a dream-inspiring society through
our leading-edge technologies and reliable
service and support.
Established 1963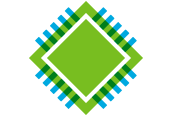 60 years
in business
Net sales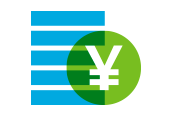 2,209.0 billion
yen
Operating margin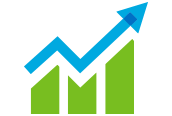 28.0 %
Net income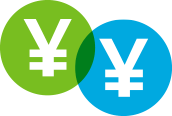 471.5 billion
yen
Return on equity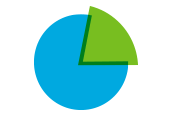 32.3 %
Global Network
83 sites (consolidated) in
18 countries and
regions
Fiscal 2023