About TEL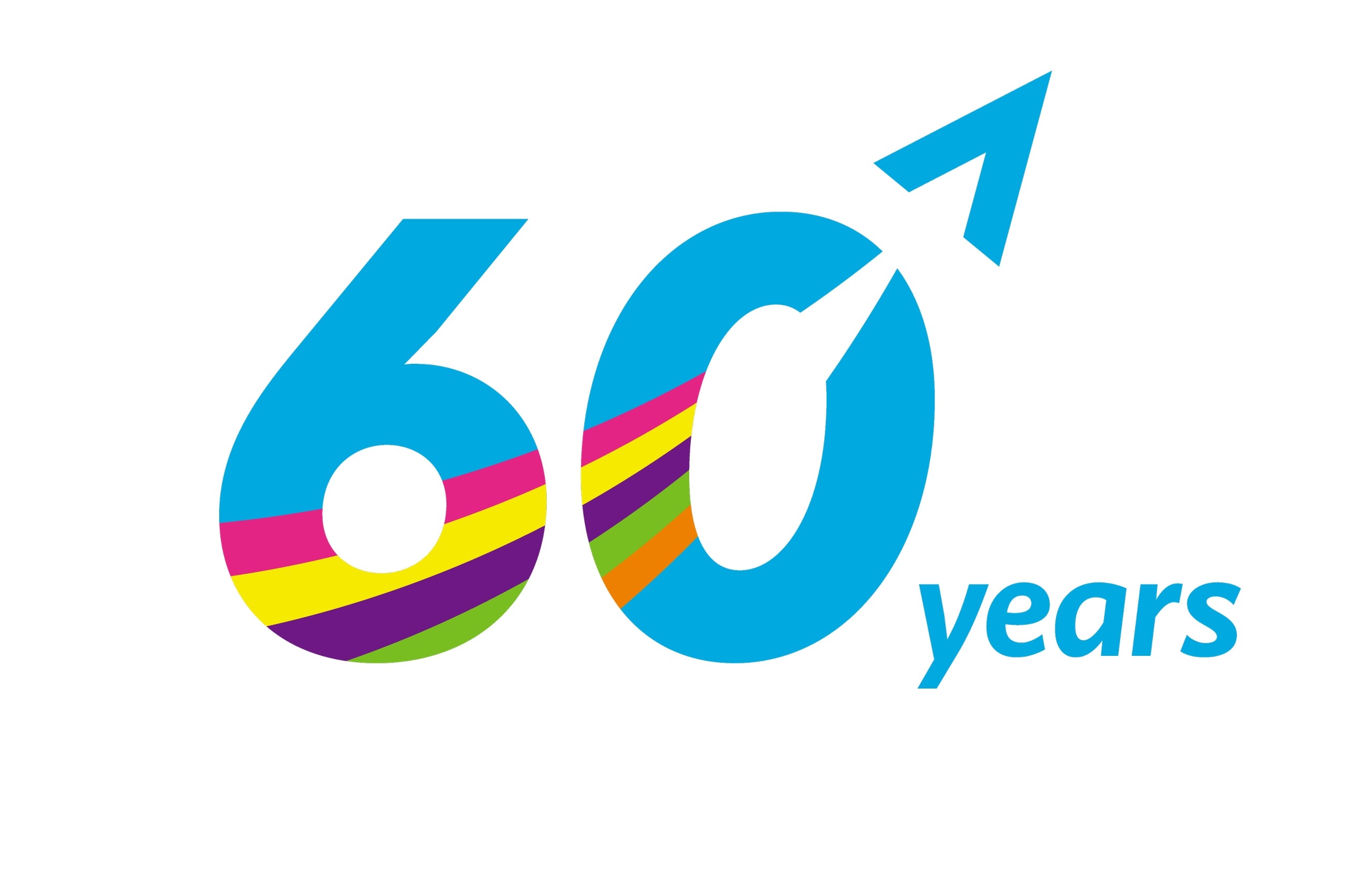 We strive to contribute to the development
of a dream-inspiring society through
our leading-edge technologies and reliable
service and support.
The continuous evolution of semiconductors is bringing a prosperous future for all of us. As semiconductor production equipment is vital to this progress, its market is also growing at an accelerated pace.
At Tokyo Electron, we believe that "our corporate growth is enabled by people, and our employees both create and fulfill company values."
As a leading global company, we leverage our expertise and wide-ranging management resources to provide the society with high value-added technologies no one else has seen or can produce.
As we celebrate our 60th anniversary, we will continue our challenge to better ourselves and become the most beloved and trusted company for our customers.