Tokyo Electron Europe Limited
About Us
Established in 1963, Tokyo Electron (TEL) is a leading global company of innovative semiconductor and flat panel display production equipment. We are committed to empowering the newest advancements in technology and to the progress of our future equipment, providing innovative tools and always supporting our global customers as a Trusted Partner!

In Europe, since 1994 we have expanded operations and we now operate in 9 Countries with more than 500 employees. Our Business is focused on Sales & Service supporting and developing Customers' needs across Europe. Even though we are a big Team, it is fundamental to us to ensure a strong and constant relationship with our Head Quarters in Japan and with our other Subsidiaries.

Above all, our employees remain the essential element for our continued growth and success!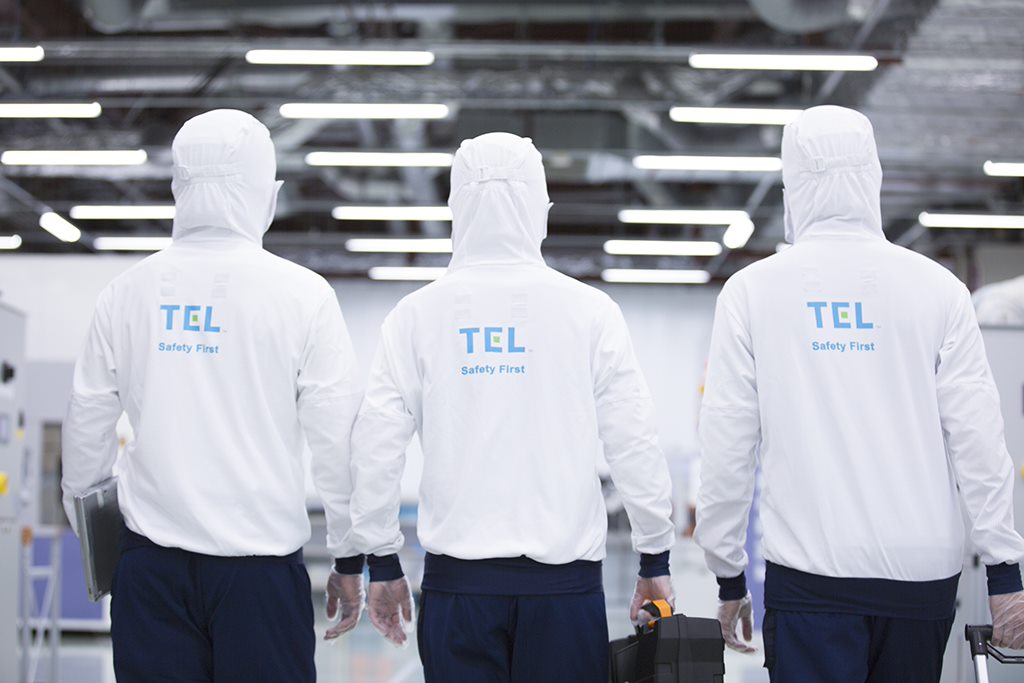 Why work with us?
We believe that our people are central to our success. We offer a competitive compensation and benefits package with excellent opportunities for career development and progression. Where appropriate, extensive training in semiconductor manufacturing equipment technologies will be provided.
Our workforce continues to grow in line with our customer requirements, offering great job opportunities in all of our locations...

Take a look at our job openings.

You can be part of an international Team, built on strong relationships across all Regions, and contribute to the development of a dream inspiring Society and innovative Industry!
Our open positions

Join Us now
Tokyo Electron Europe, Head Office
Branch Offices
- Austria
- Belgium
- France
- Germany
- Ireland
- Israel
- Italy
- Springtown
- Netherlands