Must see for Device Engineers and Process Engineers! SSDM 2023
Date

2023.09.05
Target

Device Engineer Process Engineer AI Engineer
Concept: Semiconductor (Solid State) devices, Semiconductor materials, Environmentally friendly LSI manufacturing technology, AI technology

SSDM (Solid State Device and Materials) 2023, organized by the Japan Society of Applied Physics, will be held at the Nagoya Congress Center from September 5-8, 2023. SSDM is an international conference on physics and semiconductor devices with a long tradition in Japan. To promote active discussions among academia and industry, 12 areas have been set up to cover a wide range of topics. In addition to research presentations in the field of cutting-edge semiconductors by world-renowned experts from industry and research, face-to-face sessions/meetings will be held this year. TEL will attend short courses. We look forward to seeing you there!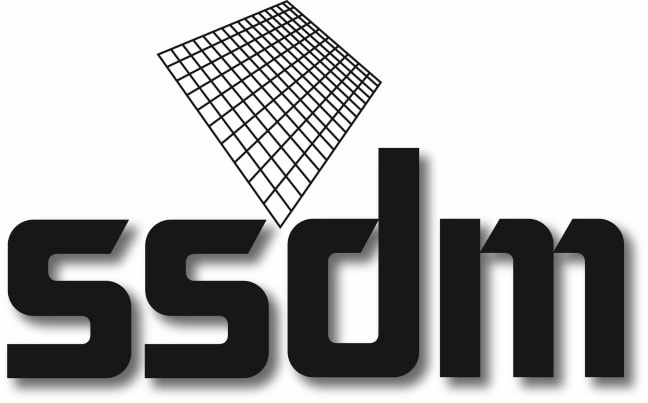 Short Course A: Leading-edge CMOS Technology for 2nm-node and beyond
Date: Tuesday, September 5, 2023
Time: 14:30 – 15:15
"Advanced Technologies for Extending EUV Lithography"
S. Nagahara
Tokyo Electron Ltd.

Short Course B: Plasma technology: Cornerstone of the post-scaling and next milestone of assurance energy and environment
Date: Tuesday, September 5, 2023
Time: 15:30 – 16:15
"Technological direction of high aspect ratio etching for memory devices"
A. Tsuji
Tokyo Electron Ltd.