Must see for Process engineers! The 43rd International Symposium on Dry Process (DPS2022)
Date

2022.11.06 - 2022.11.06
Location

Osaka International Convention Center / virtual conference
Target

Process Engineer
The 43rd International Symposium on Dry Process (DPS2022) will be held at Osaka International Convention Center, (Osaka, Japan) & Online from November 24 to 25, 2022.

The Symposium covers all aspects of the rapidly evolving fields of dry processes, including but not limited to plasma etch and deposition processes, diagnostics and modeling of plasmas and surfaces, and surface modifications by plasmas, for the applications in, e.g., microelectronics, power devices, sensors, environmental protection, biological systems, and medicine. The DPS has provided valuable forums for in-depth discussion among professionals and students working in this exciting field for more than three decades.

We hope that this would be a great opportunity to learn alongside the experts, explore the semiconductor industry, and network with notable professionals!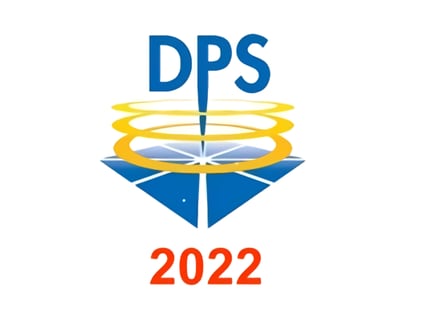 AS2. Novel control of surface reaction in atomic layer processes (ALE / ALD / Area selective ALD)
Shyam Sridhar (Tokyo Electron America)
"Breakthrough technologies for opening process windows for sub-nanoscale precision etch"
Session A: Arranged Session 1 "Challenges to limits for high aspect ratio etching"
A-3 Ryo Igosawa
Tokyo Electron Miyagi Ltd.
"High-Fidelity Digital Twinning of High-Aspect-Ratio Amorphous Carbon Layer Etching
Session C: Etching Technologies & Deposition Technologies (CVD / PVD)
C-4 Hu Li
Tokyo Electron Technology Solutions Ltd.
"Computational and Experimental Analysis of TEOS-based Plasma to Understand SiO2 PECVD Mechanisms"