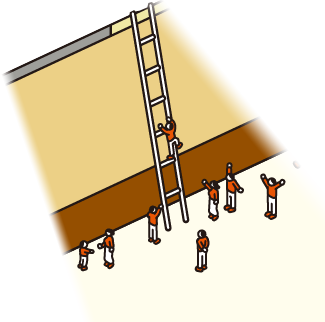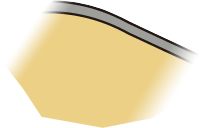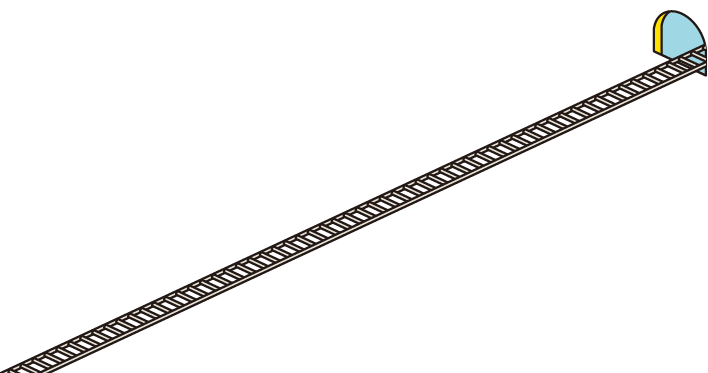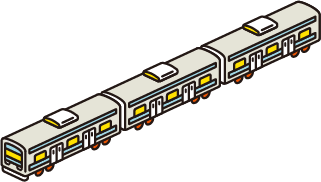 Semiconductor Introductory Content
Try to find the semiconductor!
Let's find the blue circle hiding in the city with Dr. TEL !
Click until you get yellow. The power of Tokyo Electron is introduced.
After finding 3 powers of Tokyo Electron, you will fly to the universe!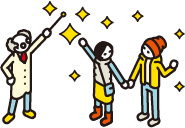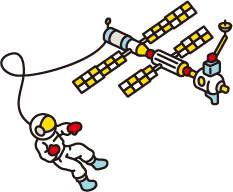 Tokyo Electron's potential expands into outer space.
The semiconductors we use in space are produced by equipment made by Tokyo Electron.
They hold the key to myriads of dreams of ideas and technologies as yet unimagined.