The 41st International Symposium on Dry Process (DPS2019) will be held at Hiroshima, Japan, from November 21-22, 2019.
Dry processes such as plasma etching, plasma deposition, diagnostics and modeling of plasmas, and surface modifications by plasmas will be discussed.
Tokyo Electron(TEL) will make an oral presentation and two poster exhibition.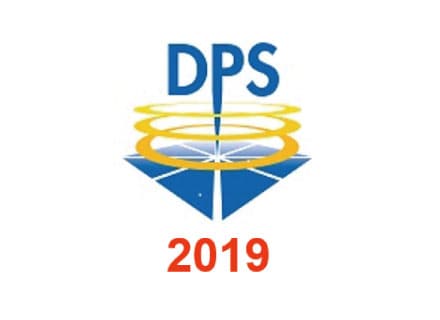 Novel high-aspect-ratio etch of amorphous carbon mask utilizing SiO2 atomic layer passivation

Tomohiko Niizeki, M.J. Tomura, Y. Kihara and M. Honda (Tokyo Electron Miyagi Ltd.)

Generic Feature Scale Simulator

Paul Moroz (TEL Technology Center' America' LLC)